Who doesn't love a cool gadget? From the ingenious to the ridiculous, Vsamsun writes about what's new in the marketplace this week. Everyday a new contrivance is placed on the shelves to intrigue the consumer. Our articles specialize in bringing you news and reviews on simple inventions, primarily for household use. On occasion – when we can't resist, we write about a fascinating toy we've found that deserves your attention. We take pride in delivering news on the freshest domestic innovations released to date.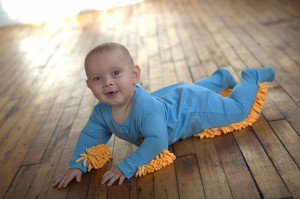 The kookier the better, and we've found the strangest inventions are often the most interesting and likely to answer the most pressing need. You'll read about clever products and wonder why you didn't think of them yourselves, – we write about it all.
At Vsamsun we find the latest in household novelties, and the best toys that your kids or grandchildren must have, and give you our honest review. We write on the fun and the factual side of the most recent doohickey released to the market. We write about those goodies that grab our attention, the single purpose gimmicks, along with multi-taskers that Alton Brown would be proud to own.
Sometimes, the only real purpose the latest innovation serves, is to make us smile when we look at it. What do I mean? You'll see when you read Vsamsun.
Welcome to our site. Don't be shy, speak up and tell us what household item you've discovered that you simply can't live without. We love hearing about the weird, wild and wonderful household must-haves from all sources, but especially our readers.